Cooling and Drying Rental Equipment
Polygon specializes in Temporary Climate Solutions, Document Recovery Services and Emergency Drying Services.
Polygon has built a culture around emergency response and engineered solutions. With the world's largest fleet of company-owned equipment, experienced personnel and a dedicated 24/7 Customer Support Center, Polygon sets the standard for effective and immediate response.
Whether it is to supply backup HVAC equipment to a malfunctioning building system, test a new product or to regain control of interior conditions after a weather event, Polygon supplies rental equipment to ensure building occupancy and business continuity.
Polygon is the expert in emergency, temporary or short-term humidity and temperature control for construction projects and manufacturing. We provide integrated dehumidification and temperature control equipment for any industrial or commercial project of any size.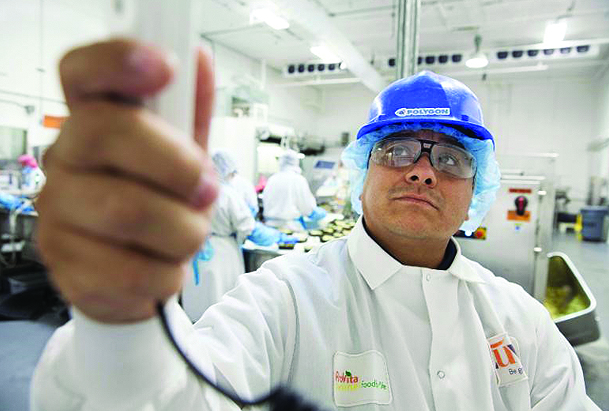 PDF: Polygon Construction and Industrial Rental Equipment Catalog
Polygon offers packaged cooling equipment from 1.5 to 80 tons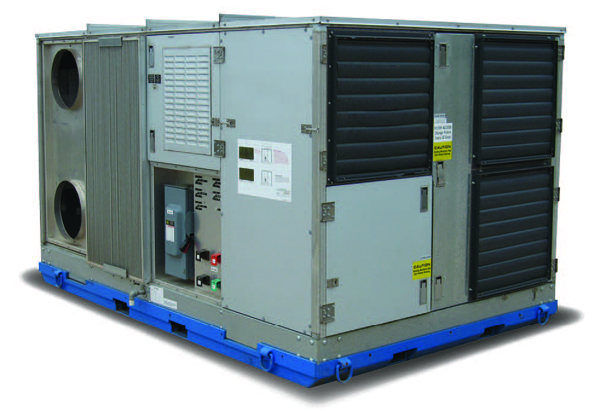 PDF: Polygon 30 Ton DX Air Conditioner
Polygon offers dehumidifiers from 70 to 15,000 scfm
PDF: HC-1125 Desiccant Dehumidifier
Please contact us by phone at 949-248-3055 for a request for information, quotation or customer support.