Climate controlled media preservation to last beyond a lifetime- Burbank, CA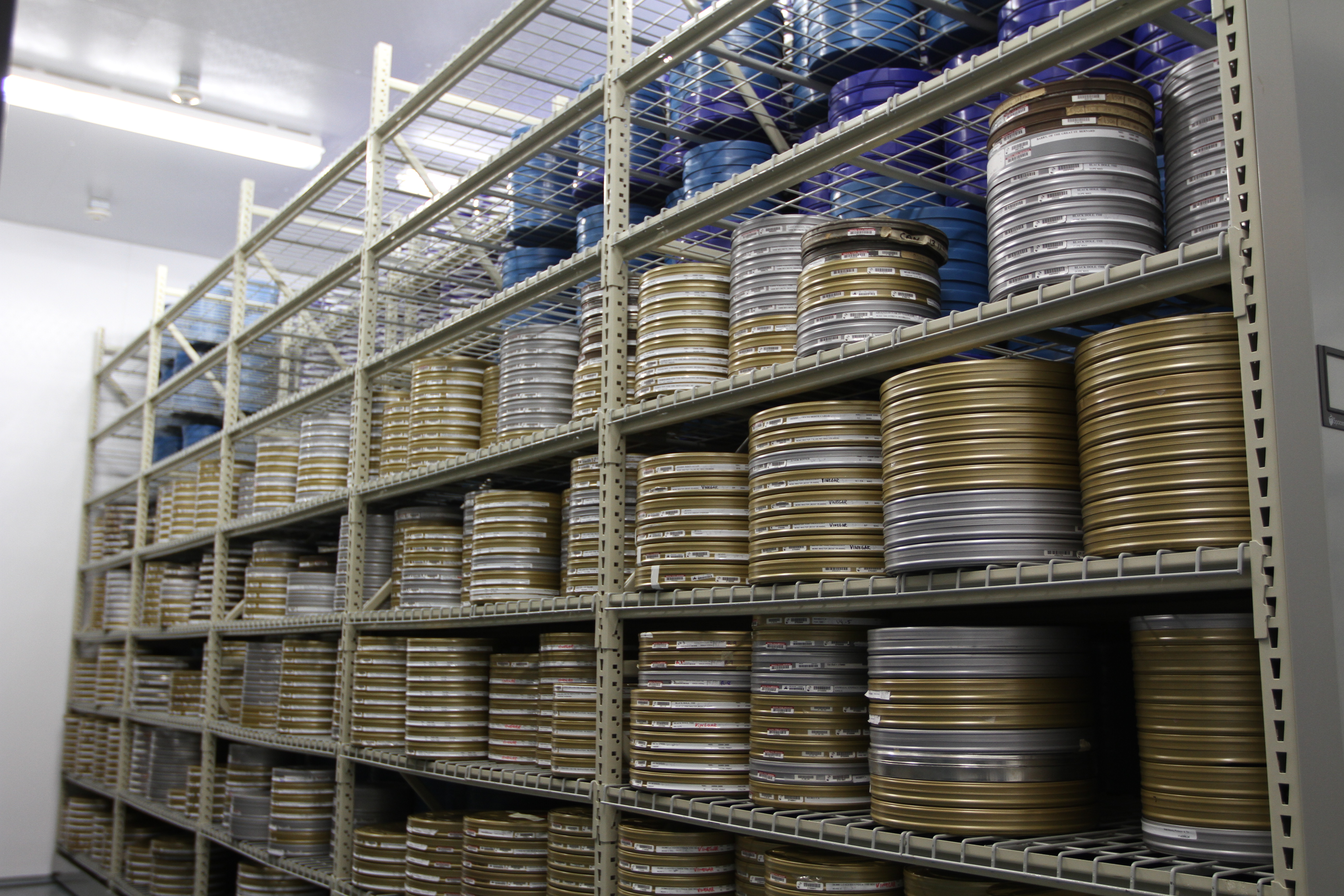 This archival vault is climate controlled by a Munters HCD-PLUS dehumidification system that also provides filtration to remove pollutants and small particles to protect the film collection. The vault is state-of-the-art with a fire suppression system, redundant refrigeration system, controlled access and with maximized storage capacity. It is precisely maintained at 45 deg. F and 25% relative humidity.
» Read More [PDF 577 KB]
Archival Preservation
Priceless Portuguese Exhibit Protected At the San Diego Museum of Art.
The exhibit would run in San Diego for five months. So, the only practical solution for the Museum was a temporary humidity control system. Learning that Munters MCS specialized in temporary humidity control applications for both industrial and commercial environments, and that Munters had solved a similar problem in Texas, preserving Russia's "Catherine the Great" exhibit, Museum officials turned to Munters for a consultation.
» Read More [PDF 425 KB]
Dehumidifiers solve moisture problems in food processing facility
Food Processing: Dehumidifiers Solve Moisture Problems After Daily Wash Downs — Fort Myers, Florida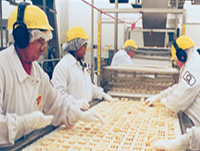 Ore-Ida was enthusiastic about the desiccant dehumidification concept for addressing their fogging and condensation issues, but was reluctant to make the capital investment in a technology they had not previously used. Munters convinced them to try desiccant dehumidification by renting an industrial dehumidifier for a one month evaluation.
» Read More [PDF 425 KB]
Dry Floors and Energy Savings in Frozen Food Storage — Shaw's Supermarkets Distribution Center, Wells, Maine
To eliminate the dangers presented by floor condensation, Steve Cox called on Andy Hayes, Shaw's Corporate Energy Manager. For many years, Andy has used dehumidification to save energy in Shaw's retail stores. He reasoned that the loading dock safety problems could be solved with the same Munters desiccant technology that had been proven to be cost-effective in supermarkets.
» Read More [PDF 425 KB]
Faster Cycle Time for HDPE Bottles Graham Packaging — Port Allen, LA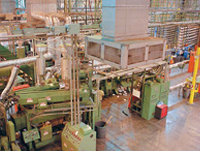 There are two alternatives for keeping plastic molding machinery dry: 1) dehumidify the entire space, or 2) enclose each machine and feed dry air to the separate enclosures. Glenn decided against drying the room because six truck doors open directly into the room where the machines are located. The high moisture load from frequent door openings would have required very large dehumidifiers. Drying the enclosures around the machines was a more costeffective alternative.
» Read More [PDF 425 KB]
No Slip-ups at KLM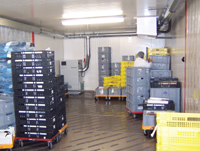 The simple and effective answer was to remove the moisture from the air and this is exactly what Munters IceDry® systems do so well. KLM Catering Services installed three IceDry® systems in their cold stores, as Munters system is specifically designed for low temperature operation. Munters desiccant dehumidifiers work by drawing air from the cold store through a rotor containing silica gel.
» Read More [PDF 425 KB]
AMIA Newsletter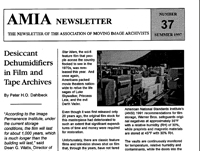 One reason why Warner Bros. is using desiccant dehumidification to obtain the necessary cold storage conditions for feature movies and television shows on film. Because desiccants are effective at removing moisture from the air at low humidity levels and do not freeze like other dehumidiflers when operated at low temperatures, they can be used to maintain the dry, cool environment required for film and video storage.
» Read More [PDF 425 KB]
Expansion Is the Backbone of Success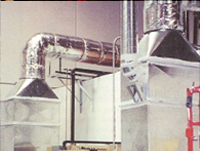 Fast growing biotech companies that manufacture and market products will soon realize that expansion is the only way to meet the increasing demand on manufacturing capacity. In some companies, production is shut down when the room environment exceeds 12 percent relative humidity. This makes the facility design combined with the performance and reliability of the HVACsystems essential to enable consistent production, 365 days a year.
» Read More [PDF 425 KB]